Holiday Spirit.
Delivered To Your Door.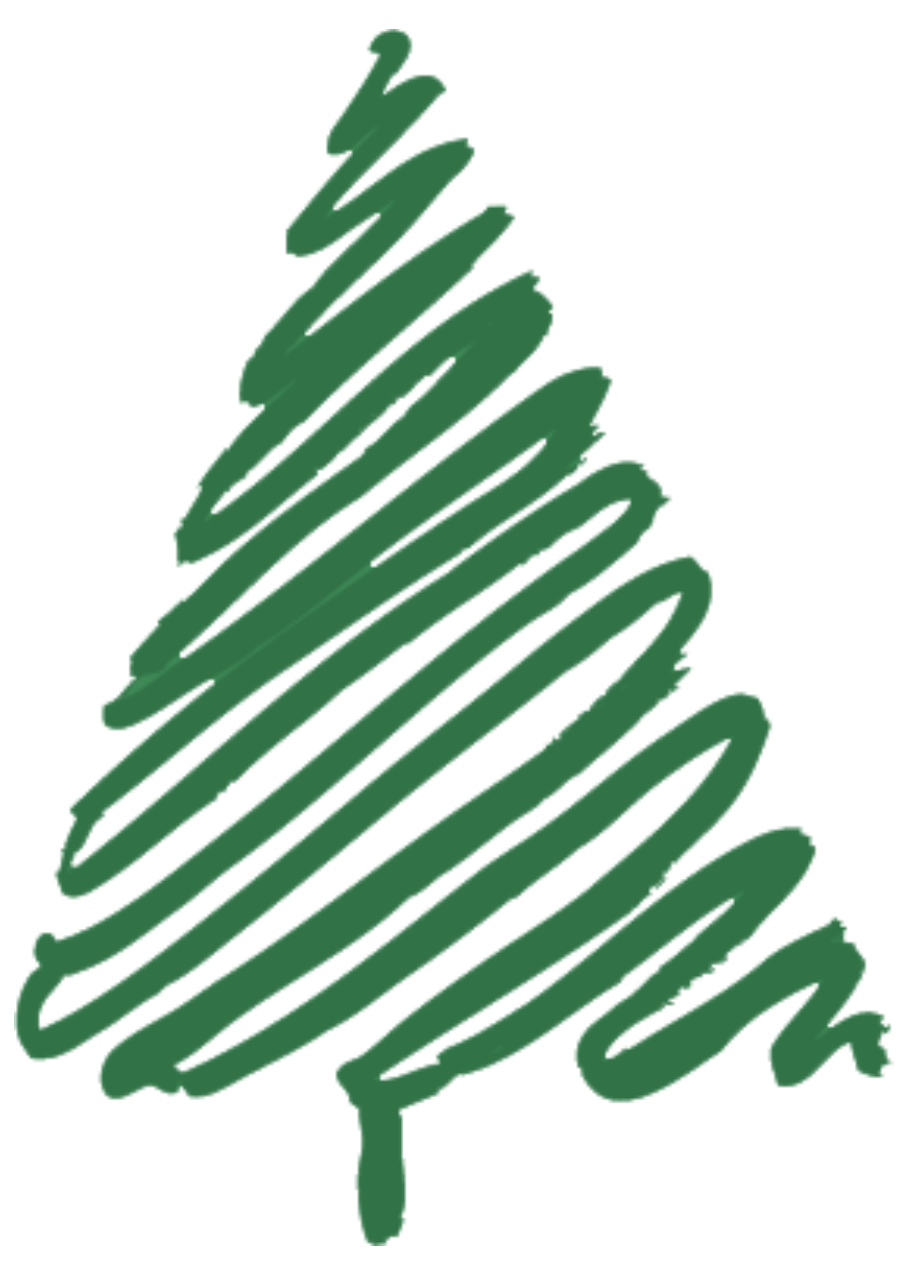 1.
REQUEST TREE SIZE AND DELIVERY DATE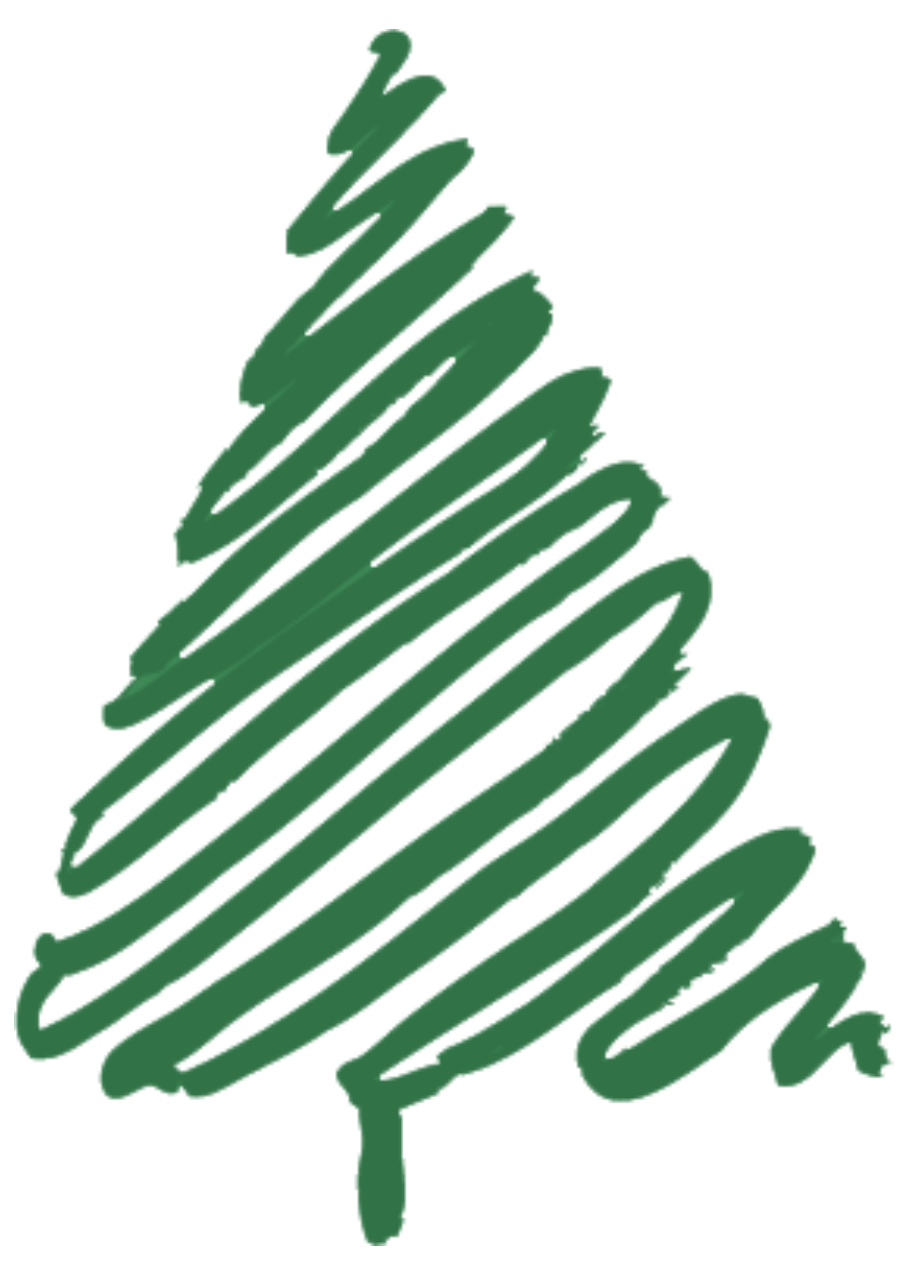 2.
RECEIVE DELIVERY CONFIRMATION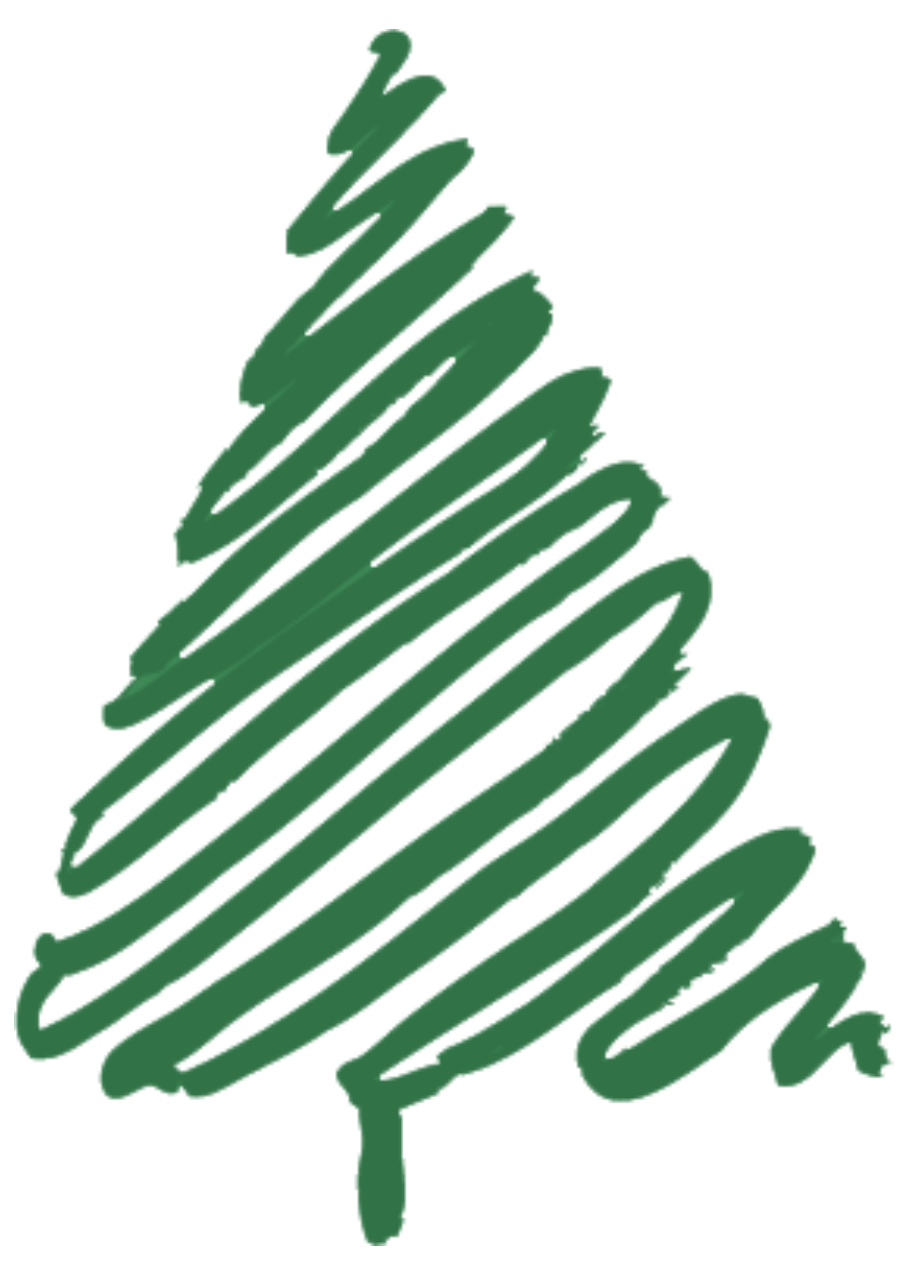 3.
OUR ELVES WILL FOLLOW UP SHORTLY BEFORE DELIVERY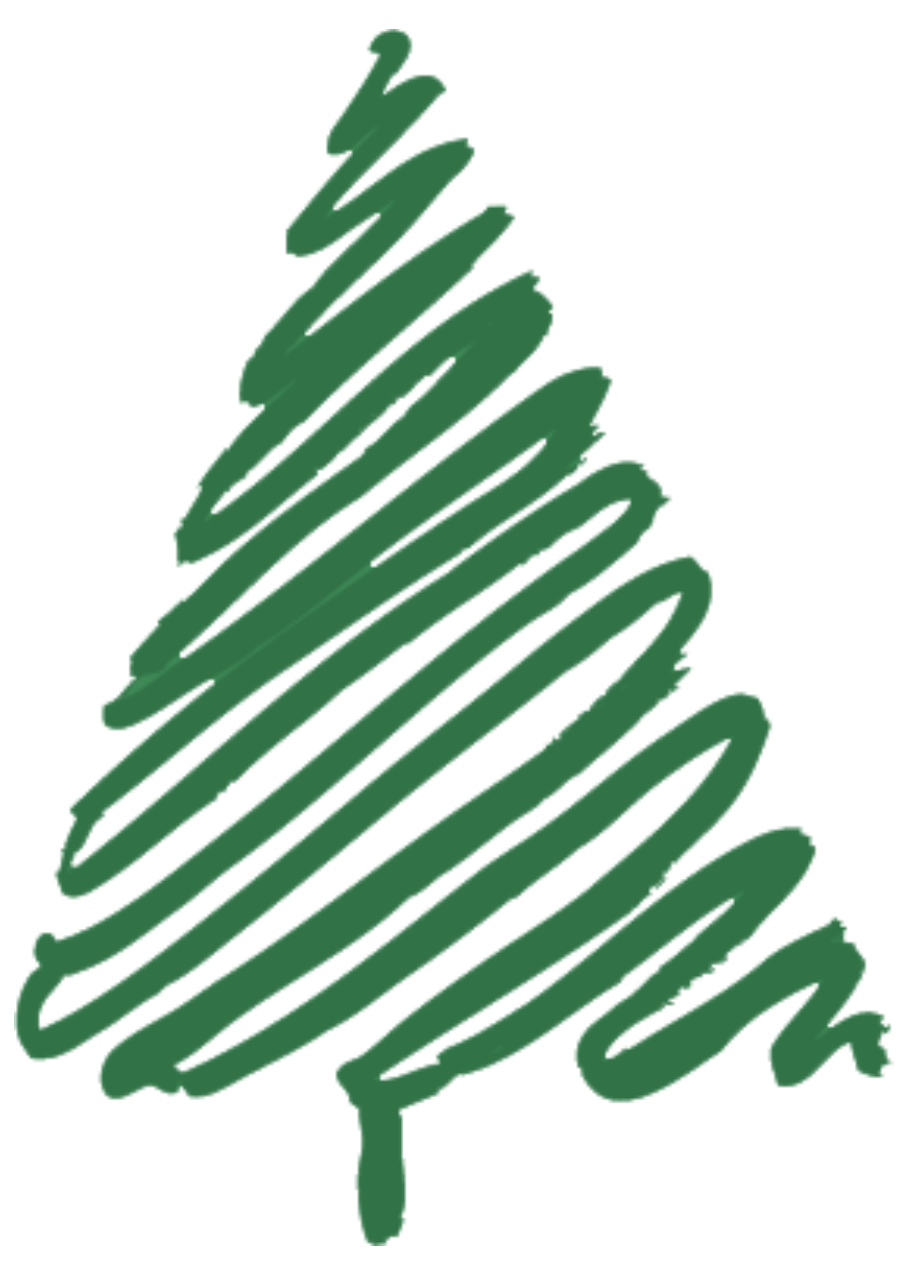 Imagine the convenience of our Holly Jolly Christmas Tree Delivery shuttle bringing your family a selection of 5ft – 8ft Christmas trees to shop for, all delivered curbside in a safe, no touch environment.  Talk about taking the hassle out of Christmas Tree Shopping!   Fresh Christmas Trees are Delivered to Your Front Door of your home or business to get you in the Christmas Spirit.  Our goal is to create a unique, easy, safe and convenient way to get your Christmas Tree this holiday season.
Our team of elves will be delivering Christmas trees 7 days a week from November 19th through December 24th.  We will come stocked with a selection of premium quality Christmas trees for you to choose from.  And when Christmas is over, we even offer curbside pickup of your tree upon requested reservation. 
The Holly Jolly Experience -
Wrapped In A Bow
No need to tie a tree to the roof of your car and leave a trail of pine needles in your wake.  Do not risk scratching your car with that tree on your roof or be forced to pay more money to clean your car at the car wash after you remove your tree from your roof!  We offer convenient delivery for our customers who want to buy a premium tree and who want assistance in transporting their beautiful tree home or to the office.  If you want to avoid going out into the cold to find your family a Christmas Tree, we have the perfect option for you, contact Holly Jolly Christmas Tree Delivery. Skip the lines, traffic and bad weather, and let us do the heavy lifting!
The Essentials to Get Started